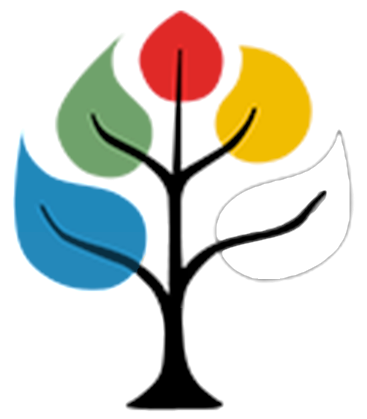 Daniel Axelrod, L.Ac.
Worsley Five-Element Acupuncture
Worsley Five-Element Acupuncture assists Nature to help people become free of disease on all levels of body, mind, and spirit. I practice with a deep appreciation and care for my patients, and it is an honor share this way of life with you.
Learn More
Testimonials
"When I first started meeting with Dan, I was really scared about my symptoms, and felt powerless in the face of them. Dan immediately became more than an acupuncturist. He is an unconditional loving presence, emotional support, and spiritual guide. With his support, I was able to tolerate and even see benefit in the ebb and flow of my symptoms."

- Kate S.

"I found that that my sessions with Dan did in fact relieve my physical pain, but they did much more. Dan was interested to know about my life circumstances and tailored his treatments to relieve emotional and spiritual stress as well as physical pain and imbalance. Dan truly lifted my spirits during an extremely difficult time by providing genuine, practical, and sincere advice in a way I could relate to."

- Sam D.

"I was impressed immediately following my first acupuncture session with Daniel Axelrod. I felt so alive with lots of energy. Most of all, I felt clear and connected to people in ways that felt like, 'I had come home.' I didn't realize until after that session how much I had been living in an ungrounded and disconnected mode. I highly recommend his services to anyone who is new or old to acupuncture. He gets to the point of relief and balance."

- Joan T.

"I have full range of motion and have found that my whole body in general feels great. I have been using alternative practitioners for 35 years, including chiropractors, naturapathy, colonics, and traditional Chinese acupuncture. But without a doubt, Dan's gentle manner and patience...has been the most dramatic demonstration of the power of natural healing."

- Ellen S.

"I was diagnosed with infertility and my doctor was very supportive of combining traditional medicine with acupuncture. I was also going through emotional issues that I felt necessary to resolve to help in my overall well-being. Acupuncture has been an incredible spiritual and moving part of my life...and has brought me to know my true self on many levels. We are also now blessed with a baby-on-the-way!"

- Jen B.

"I first arrived with a very considerable pain in my right hip, which the MD had diagnosed as sciatica. Dan, at the end of our first visit, helped me off of the sleeping pills, and now three months later, I am sleeping well, have no pain in my side, and feel overall extremely well. Dan has offered healing for not only my side, but all of me. The freshness, the vitality, and the hope I have found - rather than here offer any adjectives, I'll simply say - one has to experience this for oneself."

- Yitz N.

"Daniel's first treatment made me feel better than I have EVER felt in my whole life. Better than after the best sex I've ever had. Better than after a perfect workout or after a sublime meditation. Yes, better than any of those! Friends all said I looked 10 years younger, and, somehow, enlightened (which is certainly the way I was feeling: lighter, and calmer, and more joyous). Coincidentally, I was also pain free afterwards."

- Jan J.

"My entire system was traumatized by a family house-fire disaster. In recovering, I learned from my chiropractor about Daniel Axelrod, acupuncturist. His gentle, caring, healing presence is lifting my system to a healthier place.

- Ann E.
Next Testimonial >